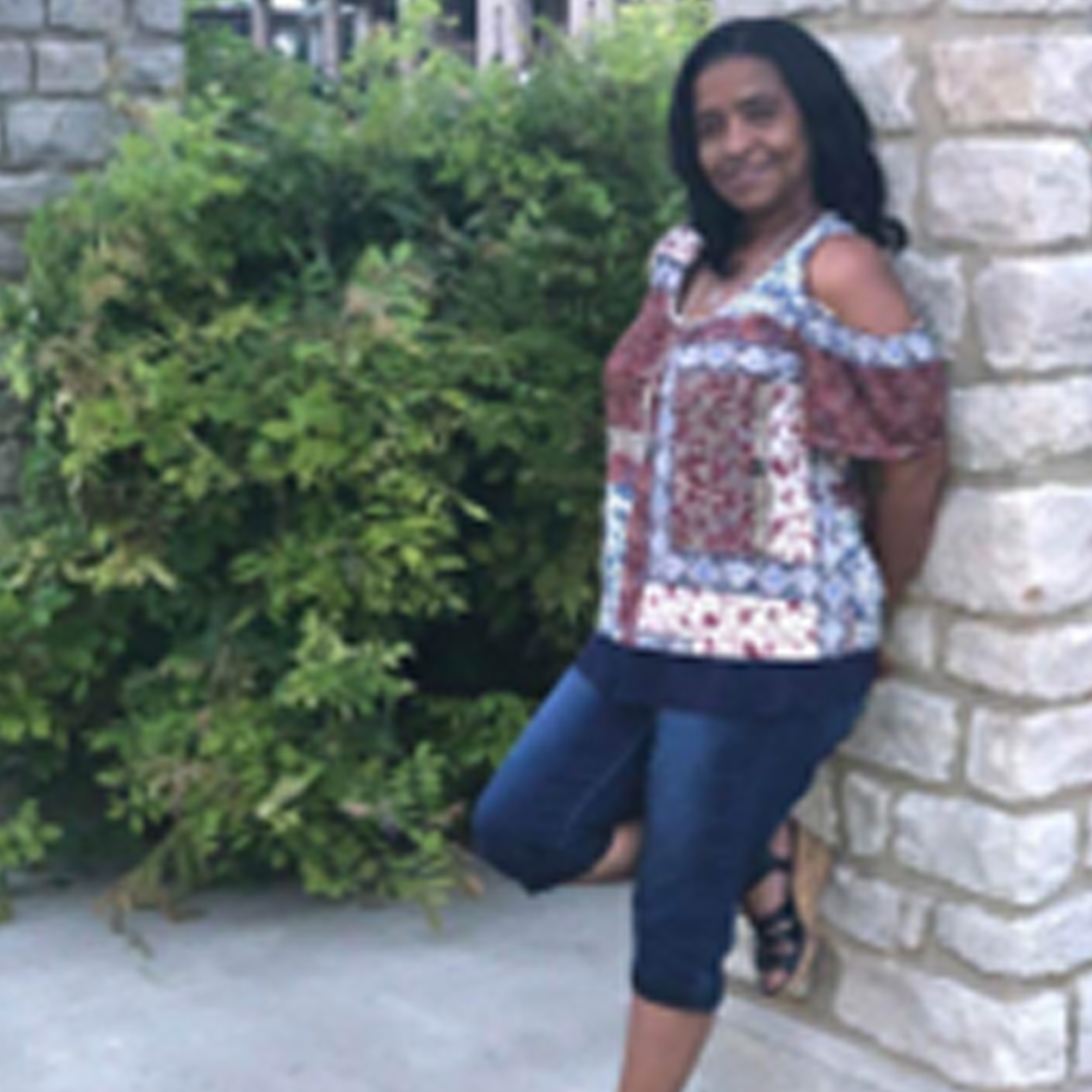 Carmen Adams | Property Manager
Carmen Adams is from Missouri. She is the Property Manager at Avia Apartments at 110th Street located in Overland Park, KS. She has been in the Multifamily industry for two years and has extensive experience with customer service. She has a passion for promoting community pride and creating exceptional service to both current and prospective residents. Carmen enjoys spending time with her family and her grandchildren when she is not at work.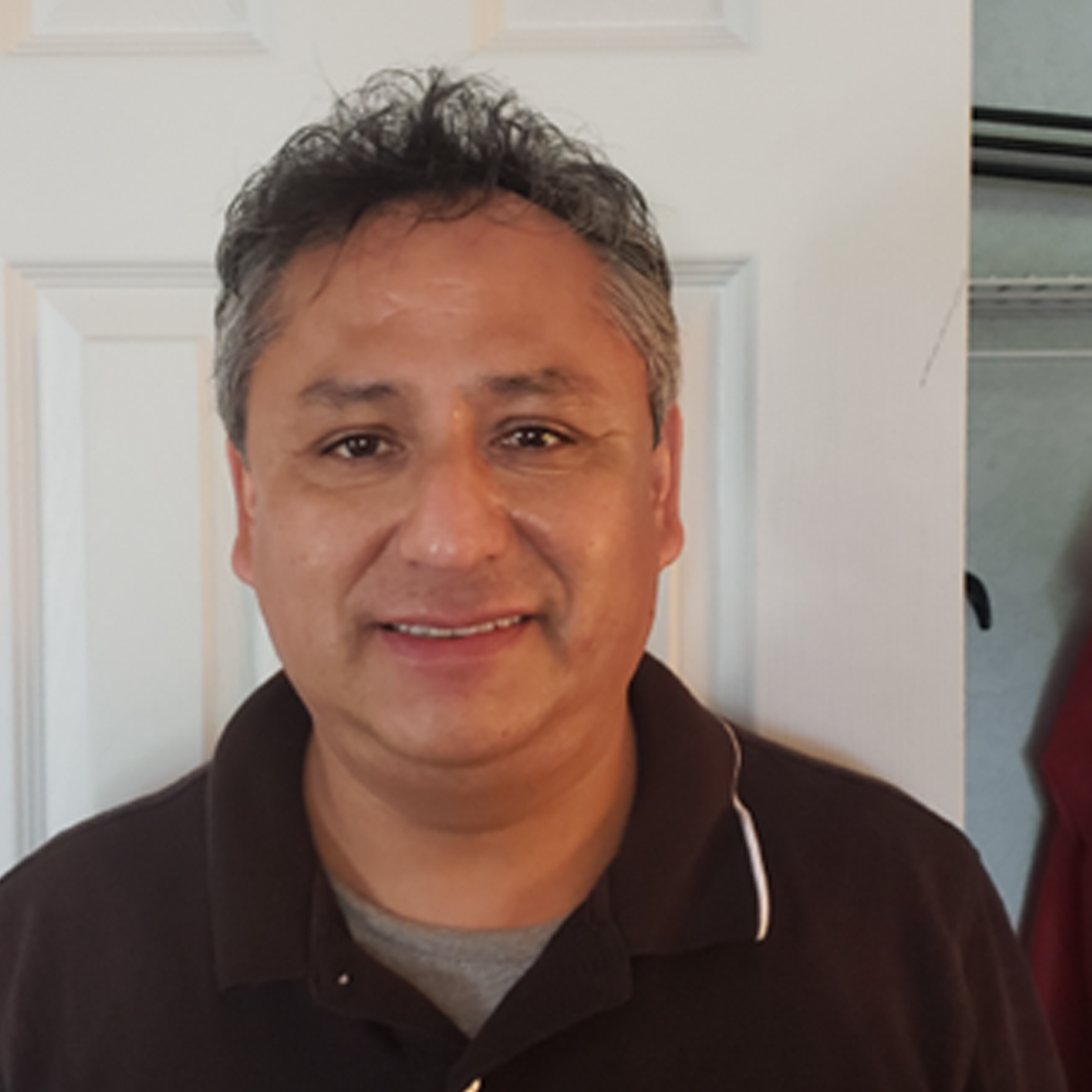 Julio Parra| Maintenance Supervisor
Julio is the Maintenance Supervisor at Avia Apartments at 110th Street. He brings over 16 years' experience in building maintenance with both Multifamily Apartment Homes and Hotel Hospitality. In his free time, Julio enjoys going back home to Peru to visit his family and friends. His extensive knowledge and skills are of great value to PEG Property Group.