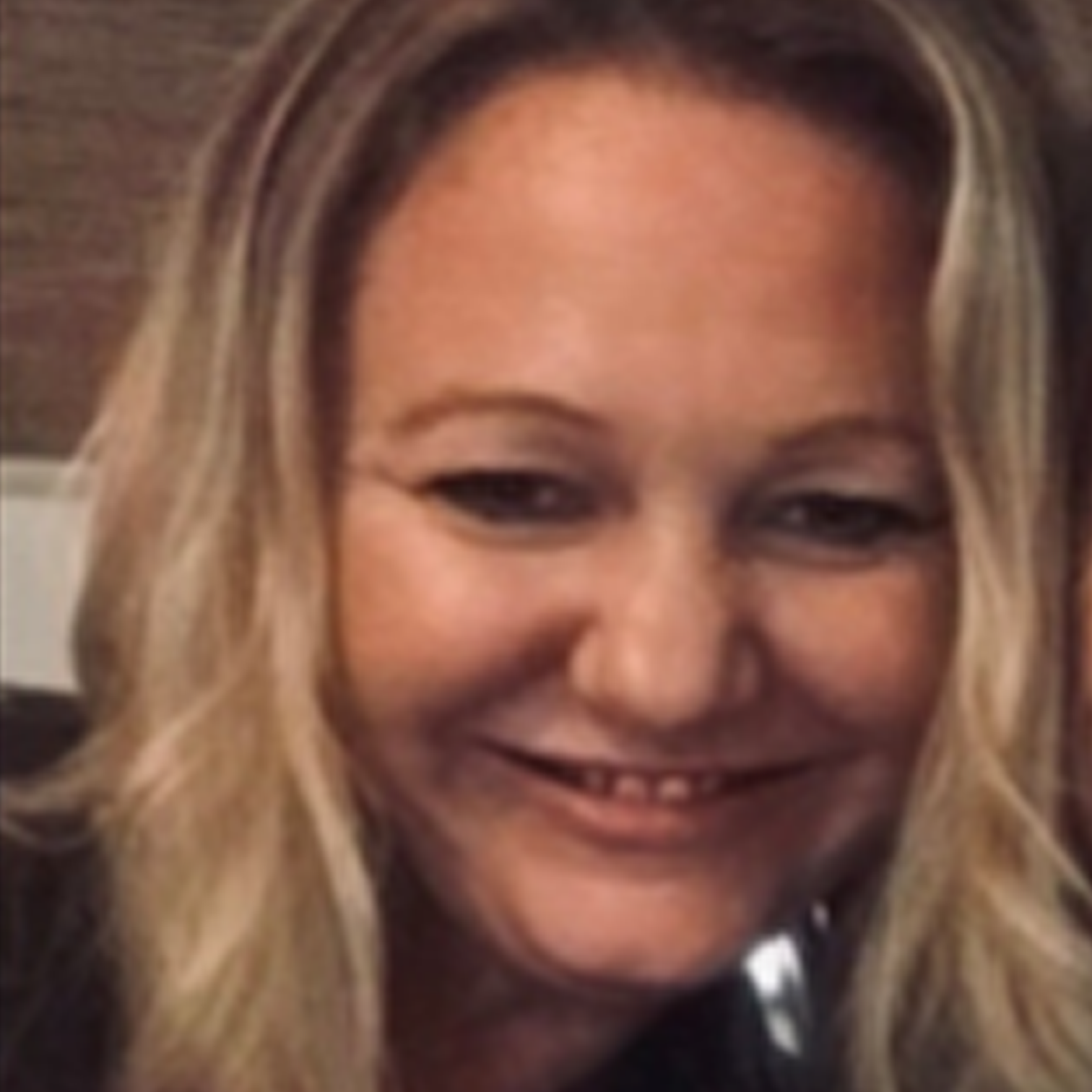 Holly Weston | Property Manager
Holly is originally from Denver, Colorado, but traveled the world until 2010 when she started managing a Caribbean Resort. Holly managed this resort for about 10 years before moving back to the states in 2022 to live closer family in Kanas City, Missouri. She brings 10 years of public finance experience and 10 years property management experience. She graduated from Wayland University with a bachelor's in business while serving her country in the United States Air Force for 7 years.
With her combined experience she is not afraid to turn a wrench, pick up a paint brush or pick up garbage to ensure that everyone has the best living experience they can. She is dedicated to her job and her family and look forward to her future at Avia College Apartments as the Property Manager.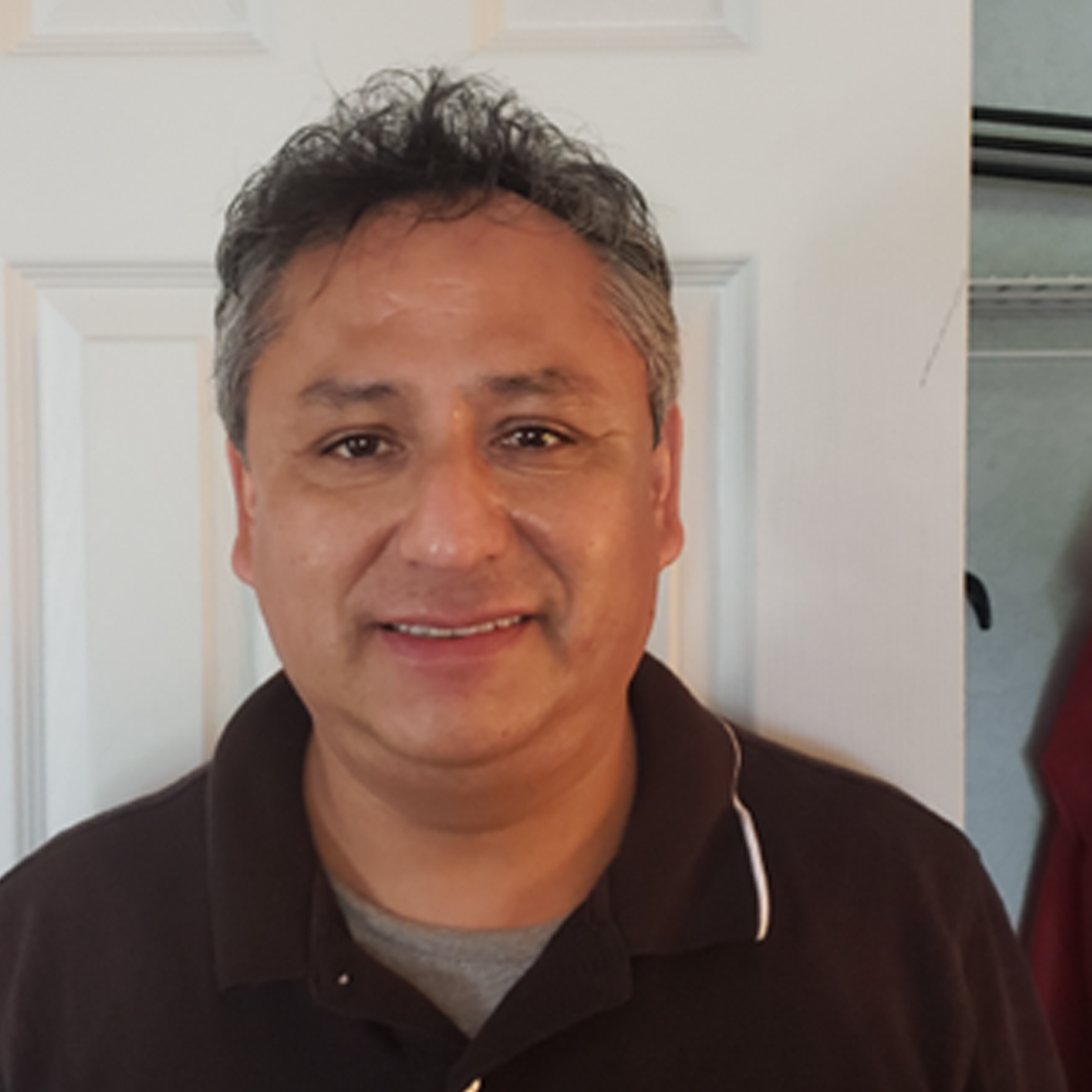 Julio Parra| Maintenance Supervisor
Julio is the Maintenance Supervisor at Avia at College Boulevard. He brings over 16 years' experience in building maintenance with both Multifamily Apartment Homes and Hotel Hospitality. In his free time, Julio enjoys going back home to Peru to visit his family and friends. His extensive knowledge and skills are of great value to PEG Property Group.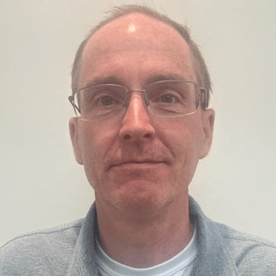 Robert Johnson| Maintenance Technician
Robert has been a Kansas City resident since 1982. He loves to volunteer at the Kansas City Automotive Museum when he is not helping residents at AVIA 110.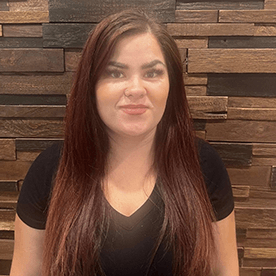 Aleece Arnold | Leasing Consultant
Welcome Aleece Arnold! Aleece is from North East Kansas, and has been in the Overland Park area for a couple of years! She enjoys baking & bartending, in her free time!